Congratulations,
You're Geting Married!
I am an award-winning professional marriage celebrant base in Melbourne and have been designing bespoke wedding ceremonies for over 8 years.
I will weave your love story into an unforgettable ceremony that is written just for you, celebrating your love and commitment and representing your sense of style, whether it be fun and laid back, traditional, chic and modern.
You and your guests will remember feeling entertained, engaged, and moved by your wedding ceremony for years to come.
Associations
Proud member of the Australian Federation of Civil Celebrants
Member of Funeral Celebrants Association Australia
Supporter of Marriage Equality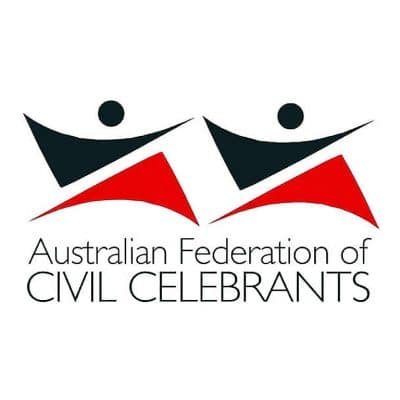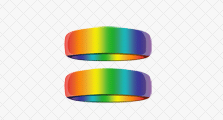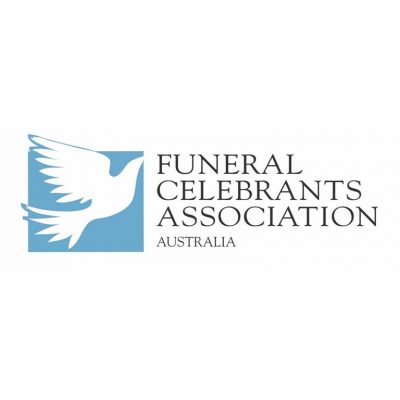 Cherie, where do I begin I feel like I could cry writing this as you made our ceremony just PERFECT and no words that I could say, would ever be enough!!
THANKYOU a million!! Without you, our wedding wouldn't have been the same! You are so professional and amazing at what you do! From our first meeting, I knew you would be the perfect person to marry Jake and me.
You were there for us and helped us every step of the way leading up to the wedding I thank you so much for that!!
The way you were so on the day was just perfect and the way you shared our love story and how the ceremony went was just AMAZING all thanks to you!
Like I said no words could ever be enough! thank you from the bottom of our hearts for giving us the perfect wedding!
So many family and friends commented on how beautiful you made our ceremony, everyone felt the love! I couldn't have asked for anything else! You made our day perfect!
You really are a beautiful woman inside and out !! we will be forever thankful to you!!!
Thank you so much, Cherie! Xoxoxoxooxoxo
Cherie was our celebrant for our wedding last month, she was great to have with us as she guided us through the whole process and was incredibly professional. Any questions we had she was able to answer them straight away! She shared our love story perfectly and there is nothing we would have changed! We are so grateful we chose Cherie to officiate our ceremony as she got our wedding started on a great note! Would definitely recommend to any future brides looking for their celebrant! Thankyou so much for being a part of our wedding Cherie!
Our day was perfect the time and effort you put into understanding us and then turning that into a beautiful ceremony was so beautiful and special and it really set the tone for the day and we can't thank you enough.
Everything you did on the day and in the lead up was amazing I didn't realise how much goes into the most important part of the day and you make it look easy, stress free with no fuss.
We have had compliments from everyone who attended saying it was amazing, funny and just a great ceremony and all of that credit needs to go to you.
We can't recommend you more highly and we will be sure to do so to everyone who is getting married!!
Cherie you are a legend and if I ever get married again I'll be sure to use you hahahah xoxo